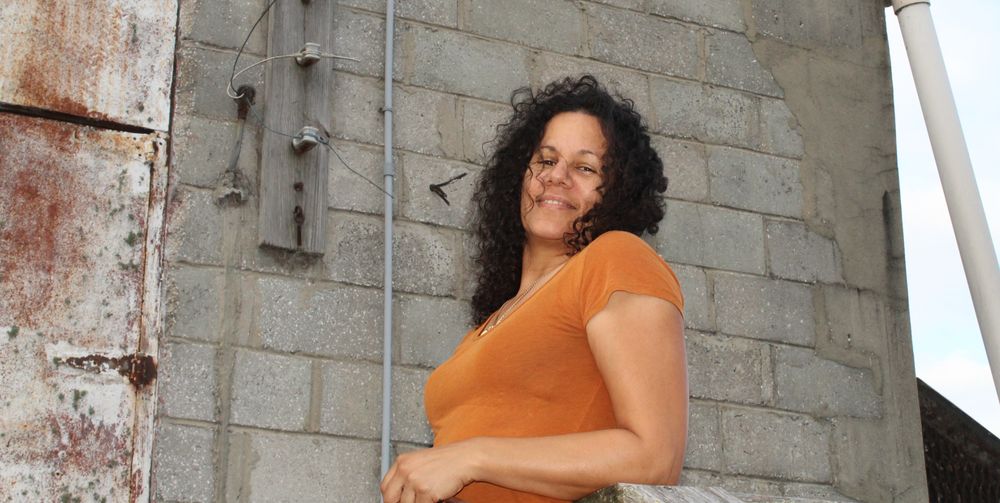 Welcome, I appreciate your visit.
Music is now available for download directly from here, my official website. It's safe and secure. Buying from my site supports me directly whereas buying elsewhere means I see a penny or less per download. Music from my albums is also currently available through your favorite download site like Spotify and Amazon but meditations and meditation music can only be found here, in SERINA'S STORE.
Physical CDs are available only for Sparrows until the inventory is sold out, and all music will be downloadable.
Artwork is for sale also and will be uploaded as it becomes available.  Some are original pieces while others are available as high quality prints from private collections. Email me if you have any questions: serina@serinajung.com
 Yoga Off The Mat: Meditation, Movement and Music   On YouTube: Serene Oasis  Taking yoga off the mat, into the real world, and demystifying what meditation is. A journey for the curious, beginners and intermediate meditators.  This is my latest, fun project, allowing me to combine the things I love to do the most: music, meditation, yoga, gardening and art.