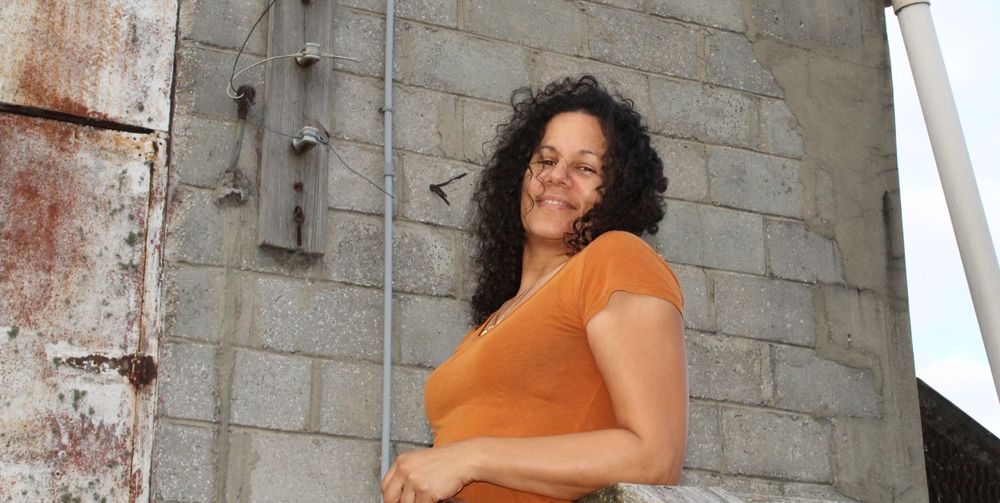 Performing Singer/Songwriter and artist, Serina Jung, (that's pronounced "Young"), originally from Montreal, Canada and now residing in northern Vermont, has three independent albums to her credit: her self-titled 1999 debut, Sparrows, released in 2003 and a children's album, STARRY NIGHT: Lullabies For Little Ones released in 2010. After a ten-year hiatus from recording and performing, Serina's fourth album, once again for adults, is in it's planning stages, along with ambient music composed for her YouTube Meditation Channel: Serene Oasis. As her art portfolio continues to grow, fans can expect to see a marriage of art, poetry and prose in the near future. 
Serina has received positive press and has earned several nominations and awards for both her songwriting and her performances, including a certificate of honorable mention from UniSong and from Billboard's World Songwriting Competition. She has performed in Canada and the U.S.A, at clubs and festivals, including Festival Labatt Blues (Quebec), The Deland Original Music Fest, Calliopefest and Mount Dora Festival for the Arts, and has opened for national recording artists Tom Kimmel, the late Rachel Bissex, and The Little River Band, with blues/R&B powerhouse, Ruth King. 
Stylistically hard to define, you can expect to hear music that blends Pop, Folk and Adult Contemporary, driven by simple melodies and lyrics based on the real-life sentiments of ordinary, yet extraordinary, people. Many comparisons to Joan Baez, Mary Chapin-Carpenter, Eva Cassidy and Janis Ian make Serina's sound a challenge to really define; perhaps, because in her own way, she is a unique, modern storyteller.